Email: yamilyfernandez@gmail.com
Biography
Properties
Loan Application
Earnest Deposit
Reviews
Xcellence Careers
In 2008 I started my career in Real Estate with Xcellence Realty and I have to say it is the best decision I have ever made.  11 years later I am now a licensed Broker in Both Florida & South Carolina.   I am happy to say that I now assist all Xcellence Realty agents in the capacity of Licensed Broker Assistant.   As a Real Estate agent I have personally closed hundreds of transactions while working here at Xcellence, therefore I have seen a lot.  It is my pleasure to help our agents in any way I can and guide them through difficult situations and transactions.
Now just a little more about me, well I have to admit I am a bit of a nerd and in my time off, I love to code and play around with java script & PHP.  I also enjoy boating, Hiking, and giving back to the community.  Hope to talk to you soon…
$479,900
Active
6388 Sand Hills Circle

Lake Worth

,

Florida
5
Beds
3
Baths
2,667
SqFt
$190,000
Active
4253 S Landar Drive 32-D Lake Worth, Florida
3
Beds
2
Baths
1,646
SqFt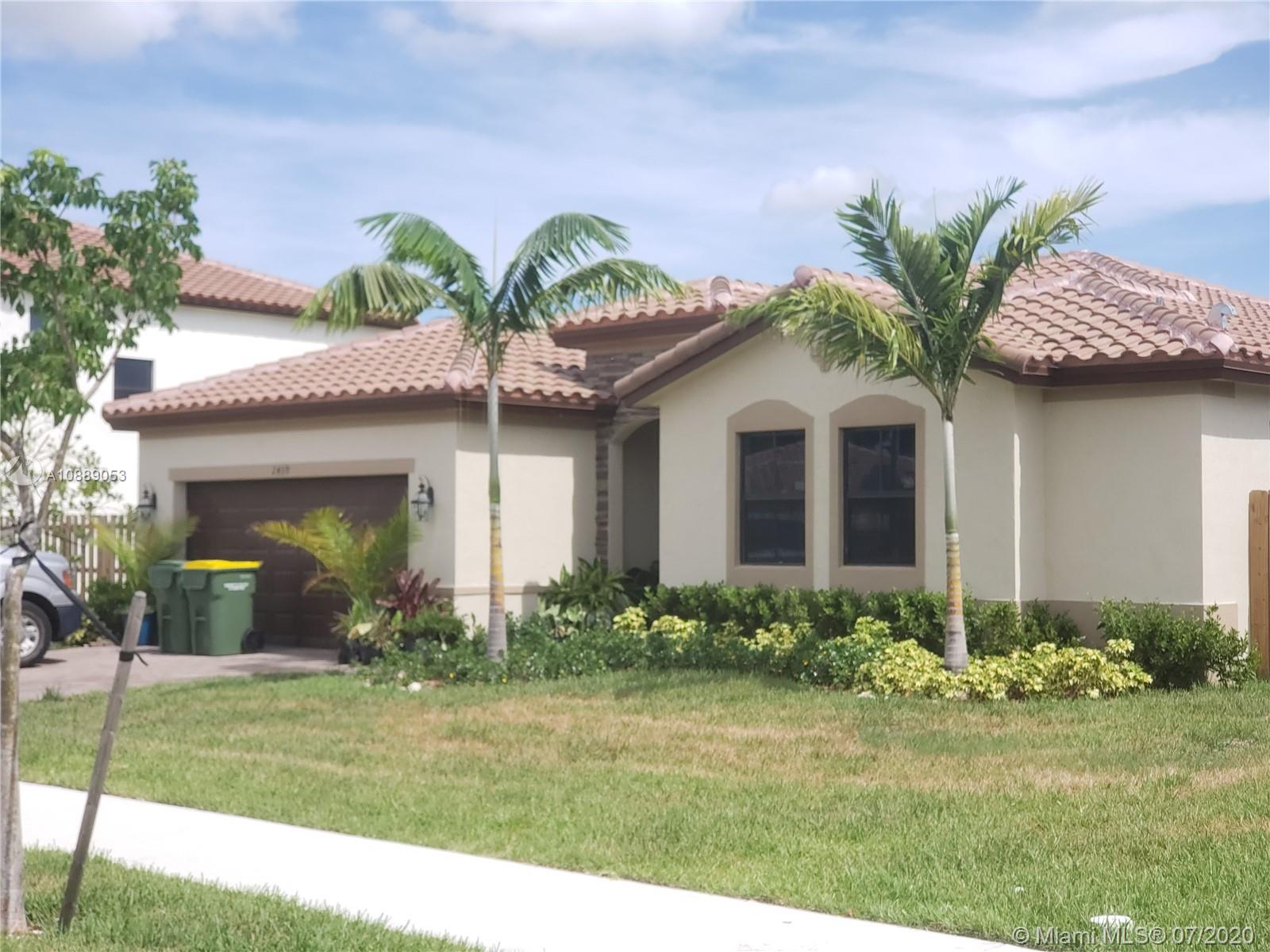 $379,600
Active
2439 SE 3rd St Homestead, Florida
4
Beds
3
Baths
2,228
SqFt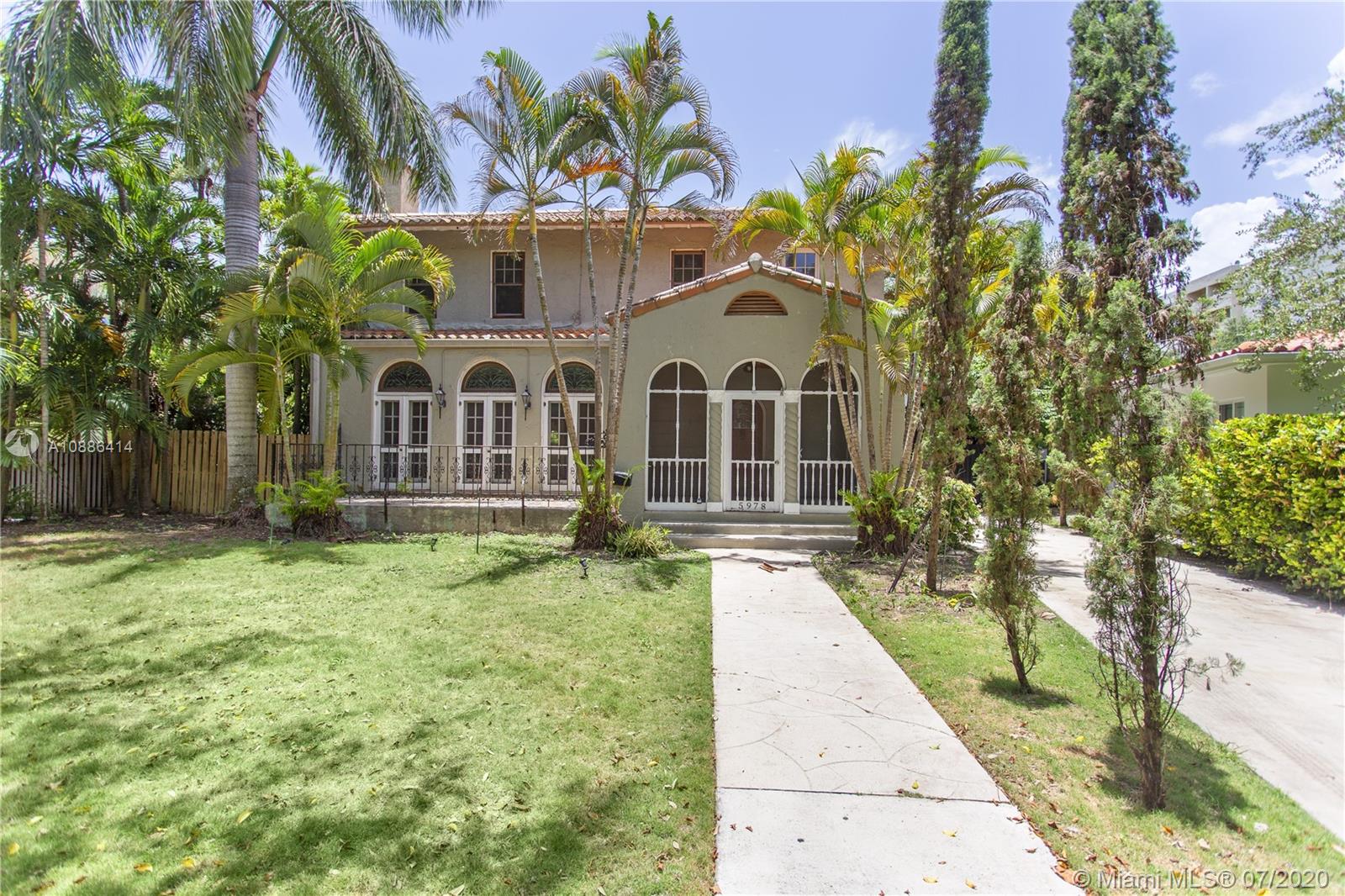 $1,200,000
Active
5978 NE 6th Ct Miami, Florida
4
Beds
3
Baths
3,729
SqFt
$649,900
Active
12420 Blasingim Rd Fort Myers, Florida
3
Beds
2
Baths
2,239
SqFt
$260,000
Active
7240 HAMILTON ROAD BRADENTON, Florida
3
Beds
3
Baths
1,627
SqFt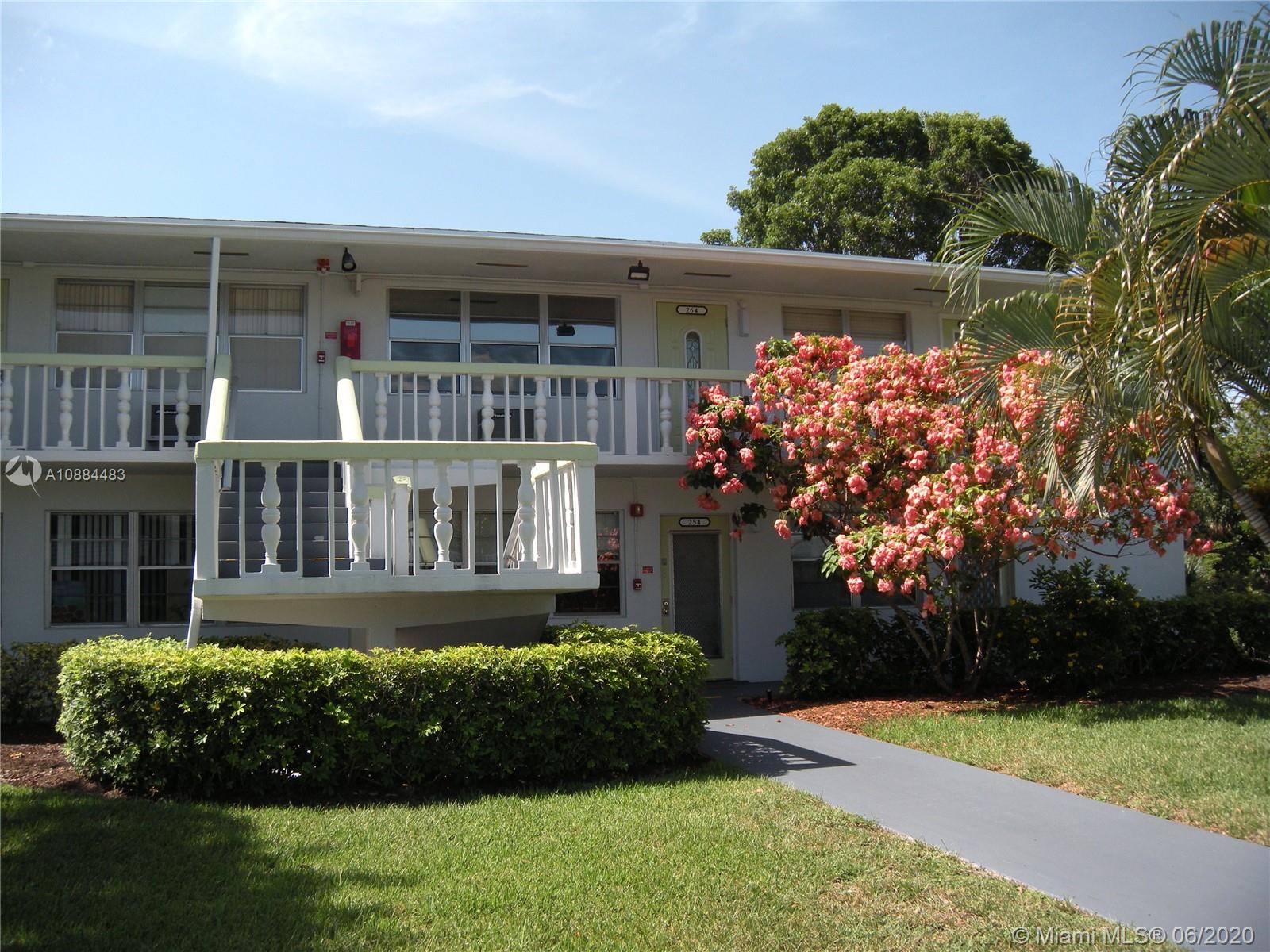 $69,900
Active
264 Durham G 264 Deerfield Beach, Florida
1
Beds
1
Baths
593
SqFt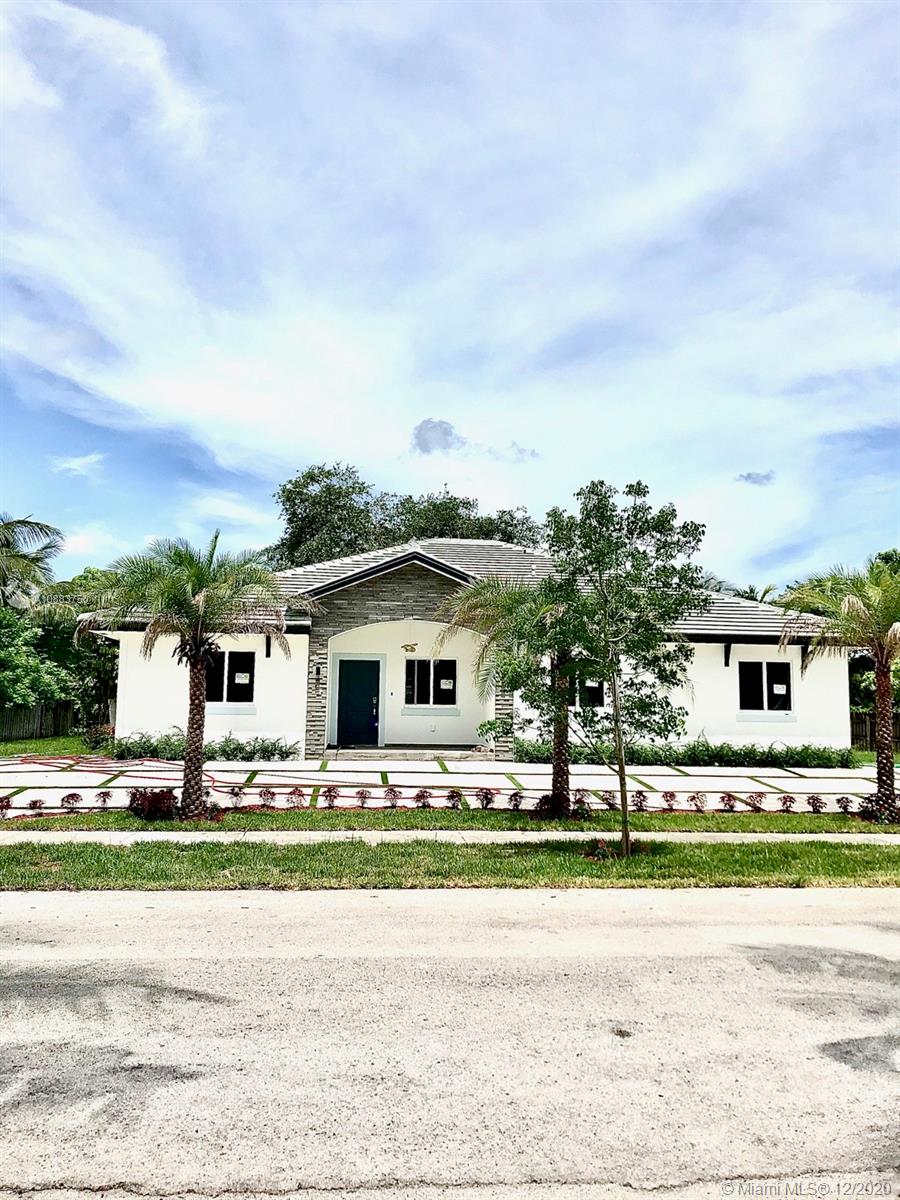 $419,900
Active
1721 NW 11th Ave Homestead, Florida
5
Beds
4
Baths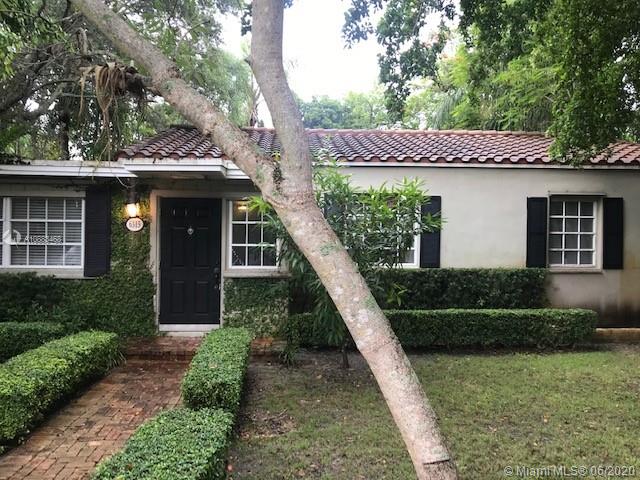 $419,900
Pending
6315 SW 44th St South Miami, Florida
3
Beds
1
Baths
1,145
SqFt
$295,000
Backup
9605 NW 72nd Manor Tamarac, Florida
3
Beds
2
Baths
1,229
SqFt
$285,000
Active
6020 10TH AVENUE W BRADENTON, Florida
3
Beds
2
Baths
1,496
SqFt
$494,000
Active
485 Brickell Ave 1801 Miami, Florida
1
Beds
1
Baths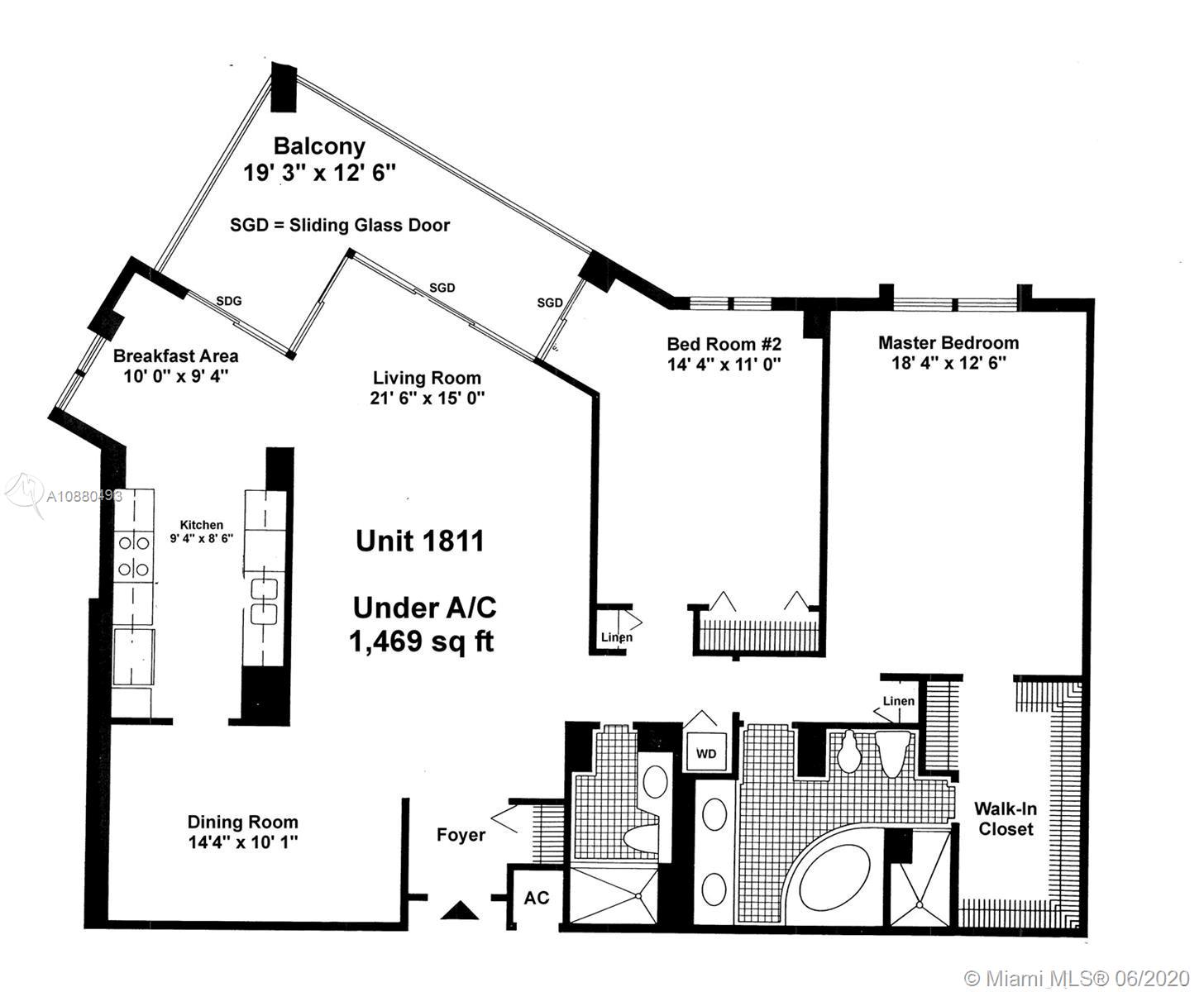 $297,000
Active
4000 Towerside Ter. 1811 Miami, Florida
2
Beds
2
Baths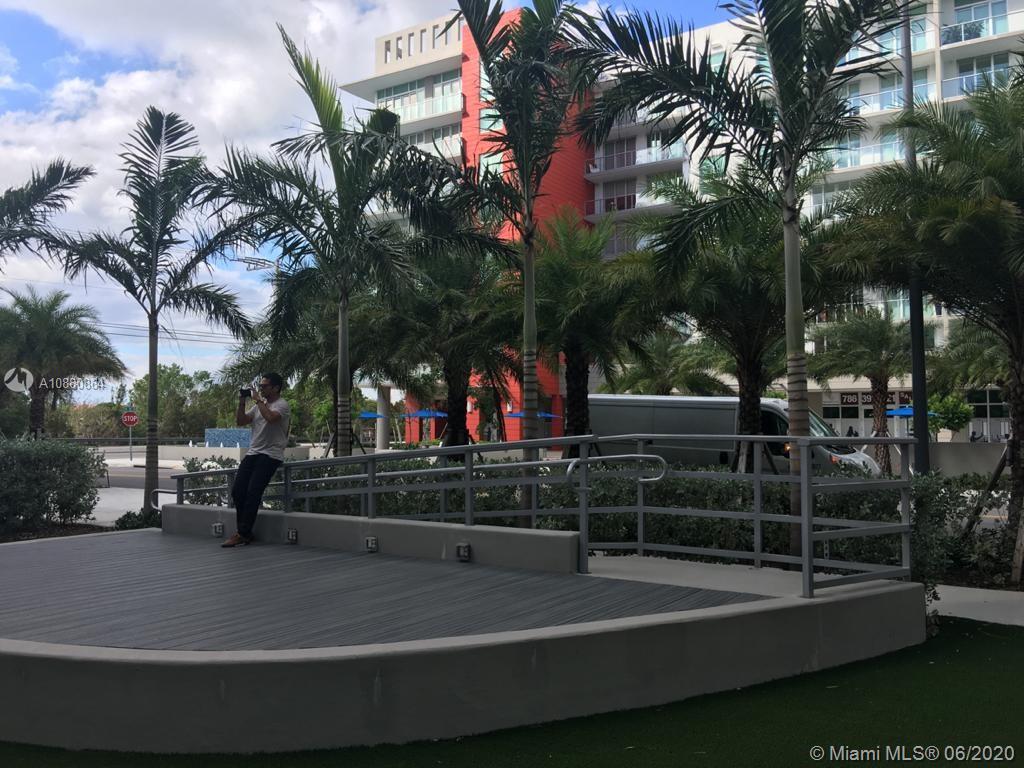 $370,000
Active
7751 NW 107th Ave 707 Doral, Florida
2
Beds
2
Baths
1,130
SqFt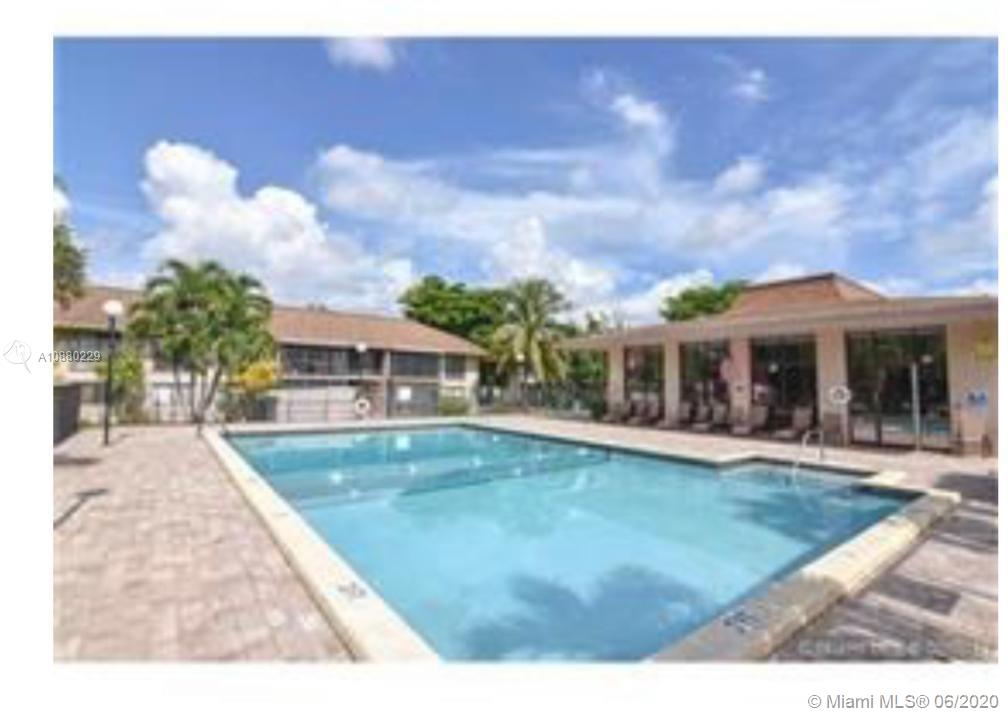 $138,000
Active
5759 Washington St B22 Hollywood, Florida
2
Beds
1
Baths
860
SqFt
ACH Earnest Deposit Options
Earnest Deposits For Lease Transactions
All Earnest deposits for Rental/Lease transactions will be held by Xcellence Realty, Inc  Only use this option if your lease calls for Xcellence Realty, Inc to hold your Earnest deposit.  Lastly if your move in date is in less than 10 days from today,  please consult with your agent to look for an alternative way to depositing your earnest deposit.  
Earnest Deposits For Purchase Transactions
All earnest deposits for sale transaction will be held by Xcellence Title, LLC.  Only use this option if your contract calls for Xcellence Title , LLC to hold escrow and is the closing agent named in the contract for the property you are purchasing.
Are you a Real Estate Agent tired of paying your brokerage thousands in each transaction and not getting anything in return?  If this is you I want to personally invite you to learn more about a career with Xcellence Realty by clicking below. 
  Xcellence has been hard at work since 2005 to simplify the buying & selling Xperience for both buyers & sellers, all while putting more money in their agents pockets!  Today the Xcellence family of services is a one-stop-shop for everything Real Estate, with in-house mortgage & title services for the convenience of our clients. We embrace technology, and understand the importance of education & personal development that is why every single week we offer live agent training delivered by our hand selected trainers & coaches who bring decades of Xperience & knowledge.   
There is so much more to Xcellence, that is why i welcome you to click below to visit our careers website & see for yourself why so many agents have made the smart move!