Biography
Properties
Loan Application
Earnest Deposit
Reviews
Xcellence Careers
As a licensed Real Estate agent I am an Expert in representing Buyers, Sellers, Investors, and Relocating clients. Listening to my client's needs, providing superior service, negotiating contracts and problem solving are in the forefront of what I can bring to the table.
Working by referral is my number one source of business. I enjoy building long-term relationships with clients and believe it is important for people to understand the type of professional service they get with a REALTOR® that works by referral.
My goal is to provide a service that is above & beyond your expectations. It is a "Win-Win" situation for everyone. The better service I provide to you, the more likely you will refer me to your friends, family and co-workers.
Please feel free to contact me with any of your real estate needs. I am here to serve you & committed to being your personal Realtor for life!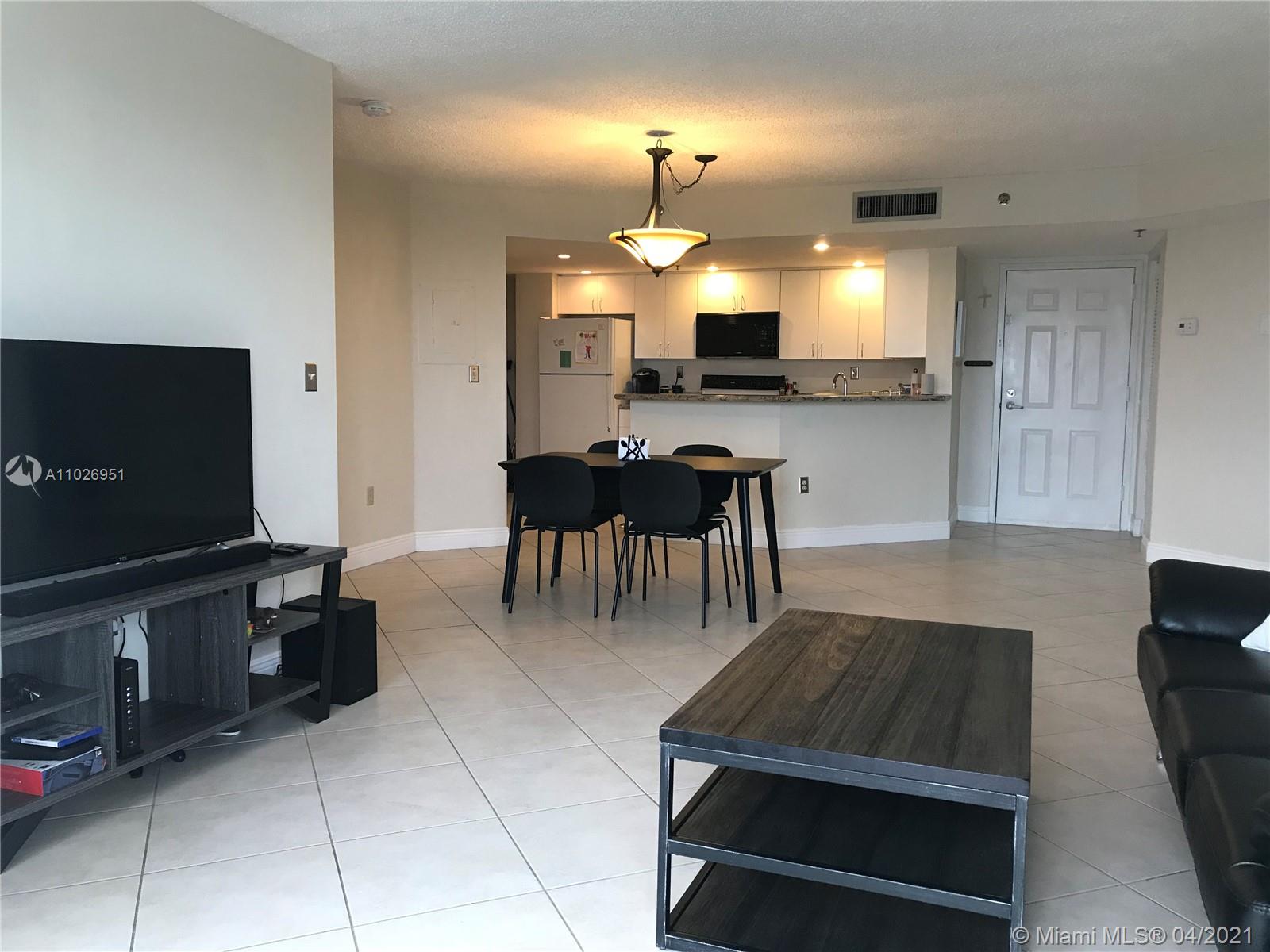 $329,000
Active
Miami

,

Florida
2
Beds
2
Baths
1,110
SqFt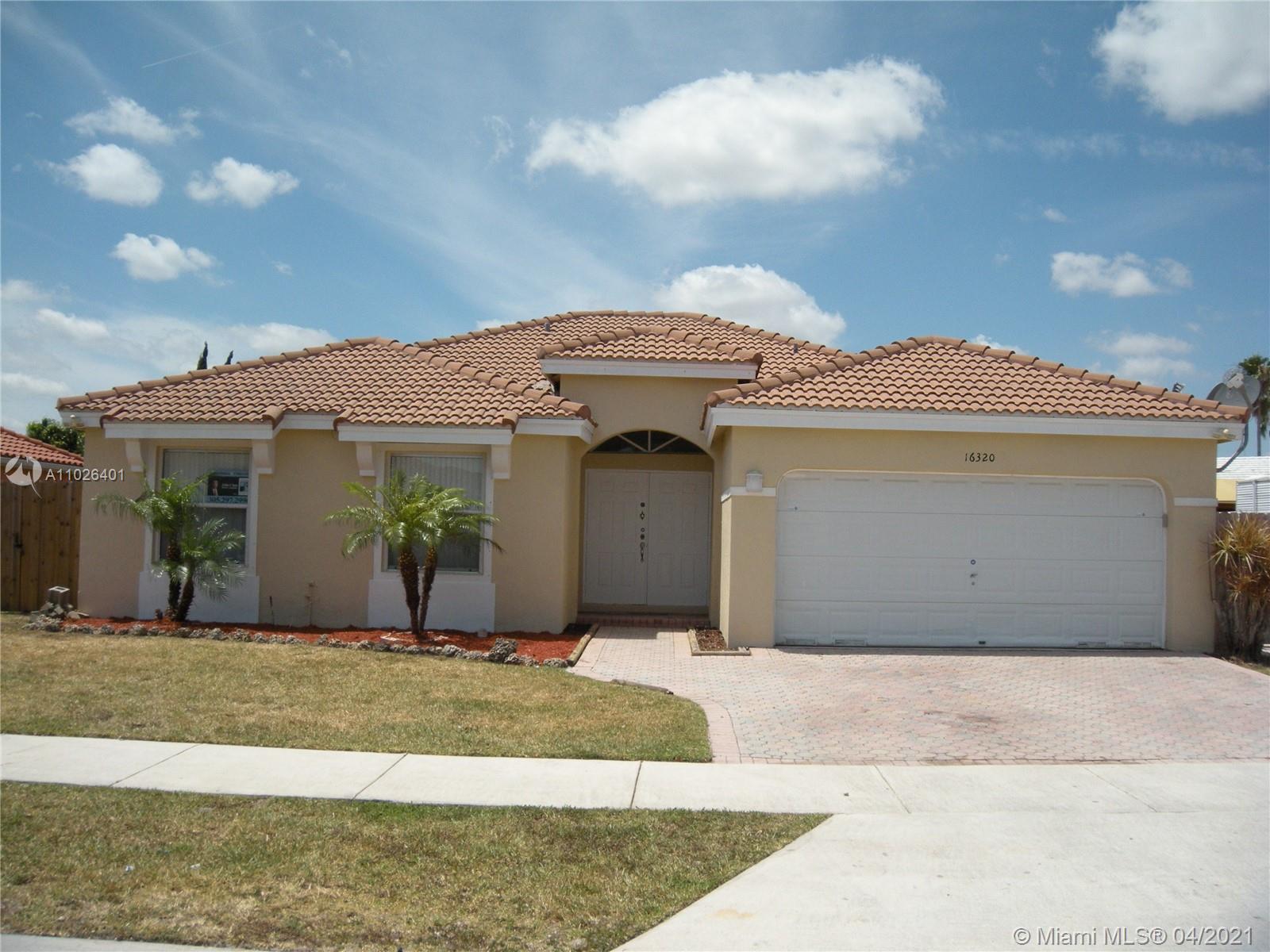 $479,900
Active
16320 SW 144th Ave

Miami

,

Florida
4
Beds
2
Baths
2,212
SqFt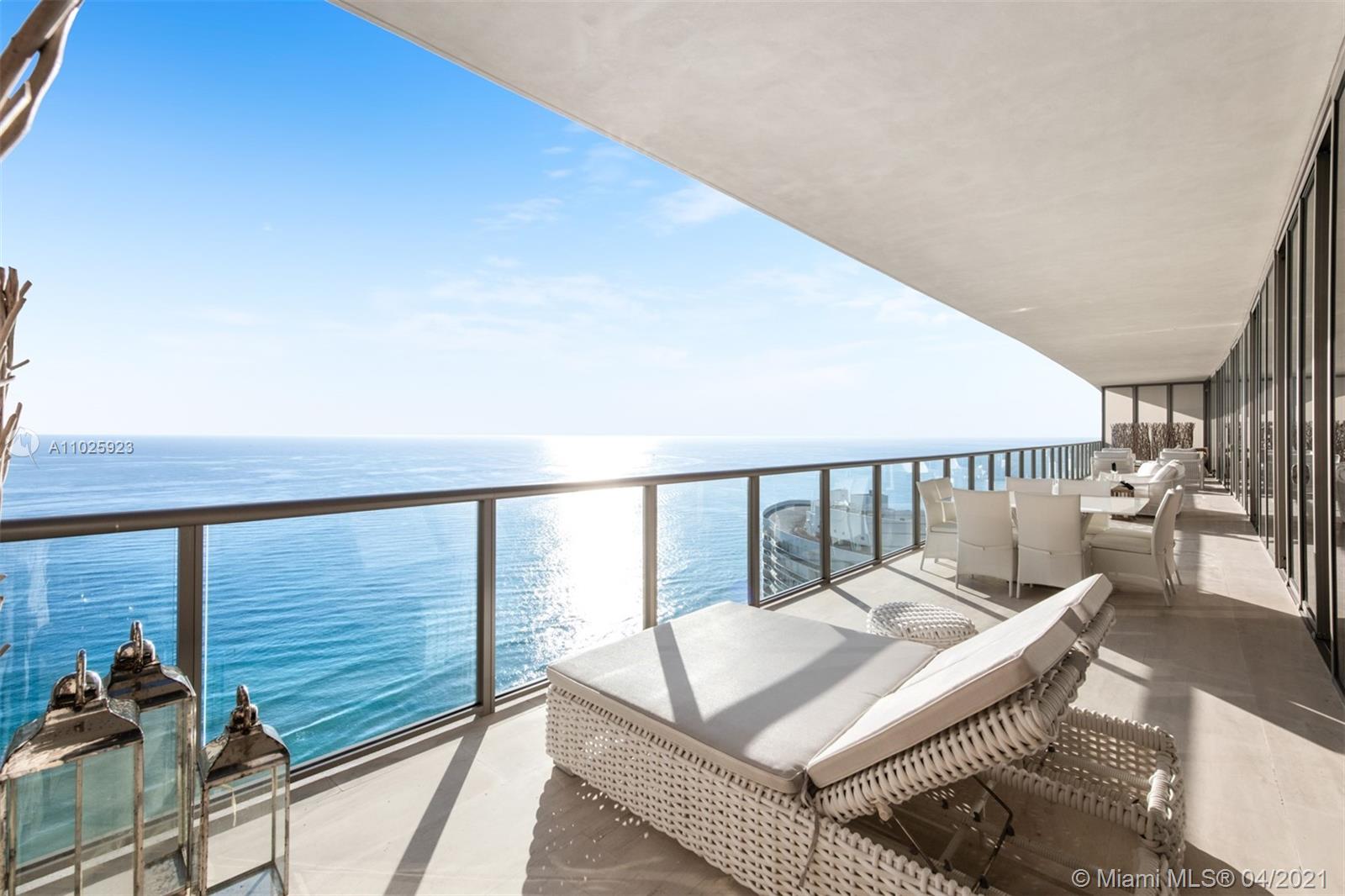 $14,500,000
Active
9701 Collins Ave #PH2702-03 2703S

Bal Harbour

,

Florida
5
Beds
8
Baths
3,128
SqFt
$390,000
Active
10226 Boynton Place Circle

Boynton Beach

,

Florida
4
Beds
3
Baths
1,717
SqFt
$274,900
Active Under Contract
Miramar

,

Florida
3
Beds
2
Baths
1,340
SqFt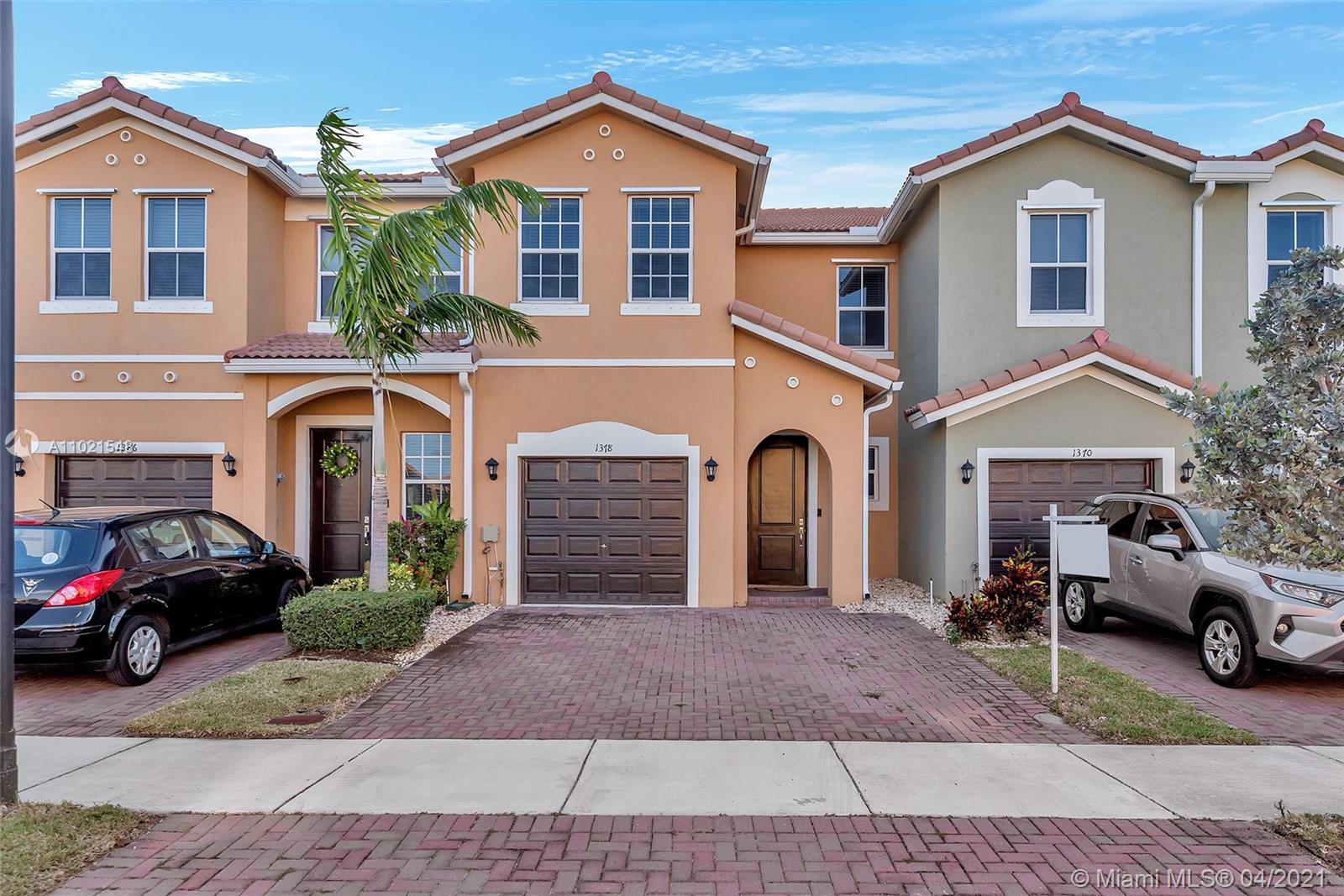 $280,000
Active
1378 SE 23rd Ter

Homestead

,

Florida
3
Beds
3
Baths
1,731
SqFt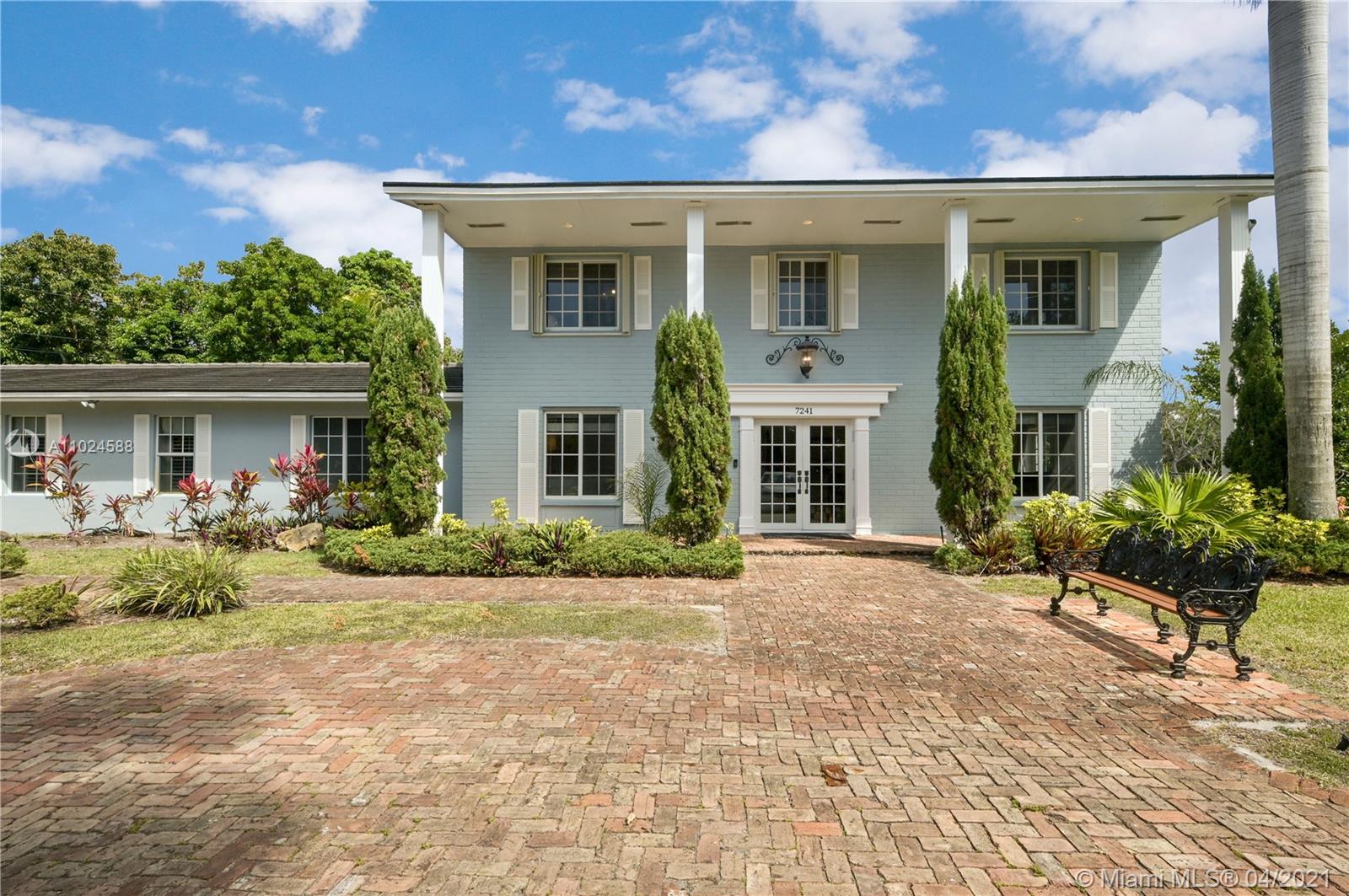 $1,575,000
Active
7241 SW 118th St

Pinecrest

,

Florida
5
Beds
4
Baths
3,724
SqFt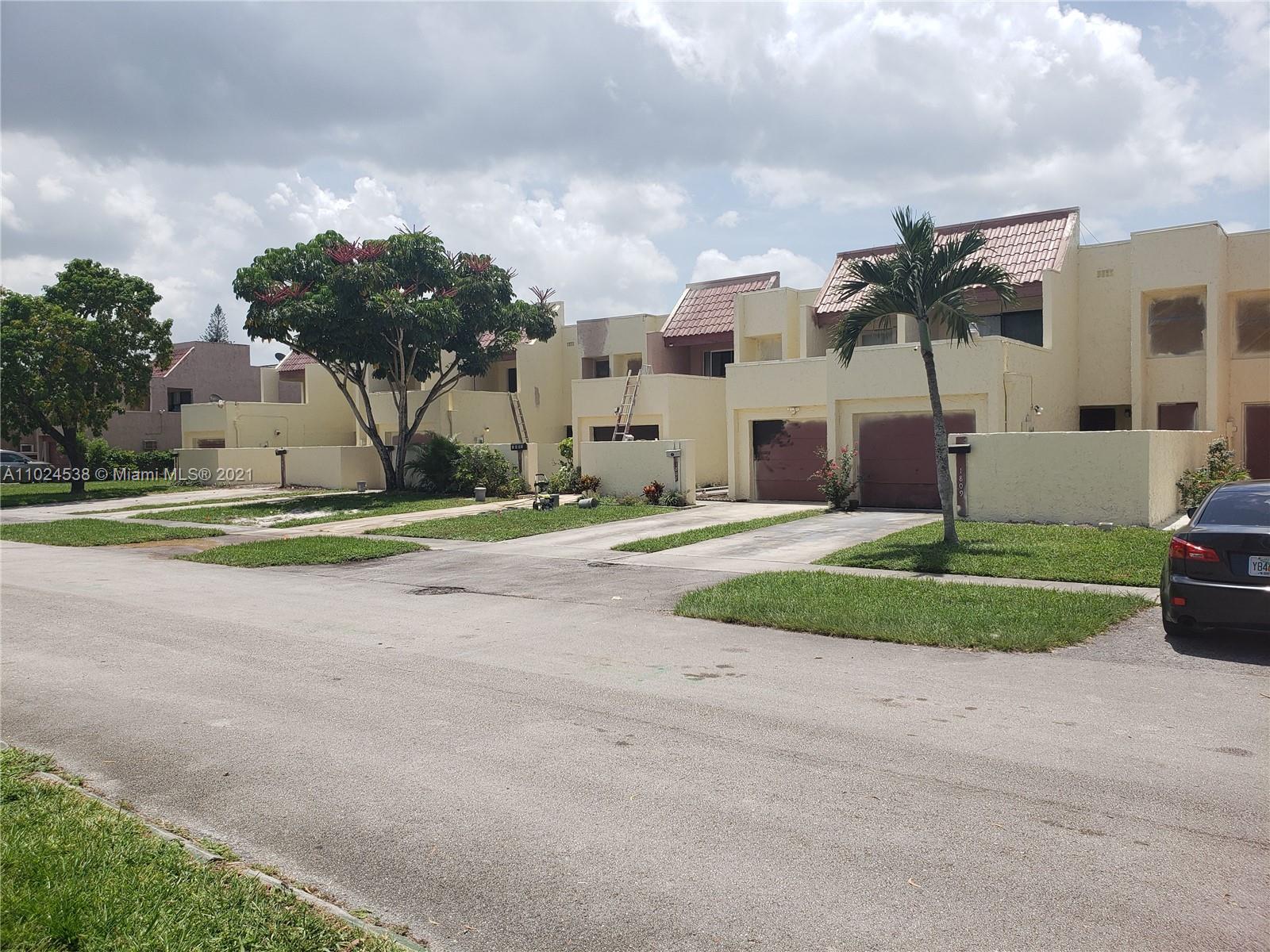 $229,000
Active
1803 NW 56th Ter #9 #(

Lauderhill

,

Florida
3
Beds
3
Baths
2,100
SqFt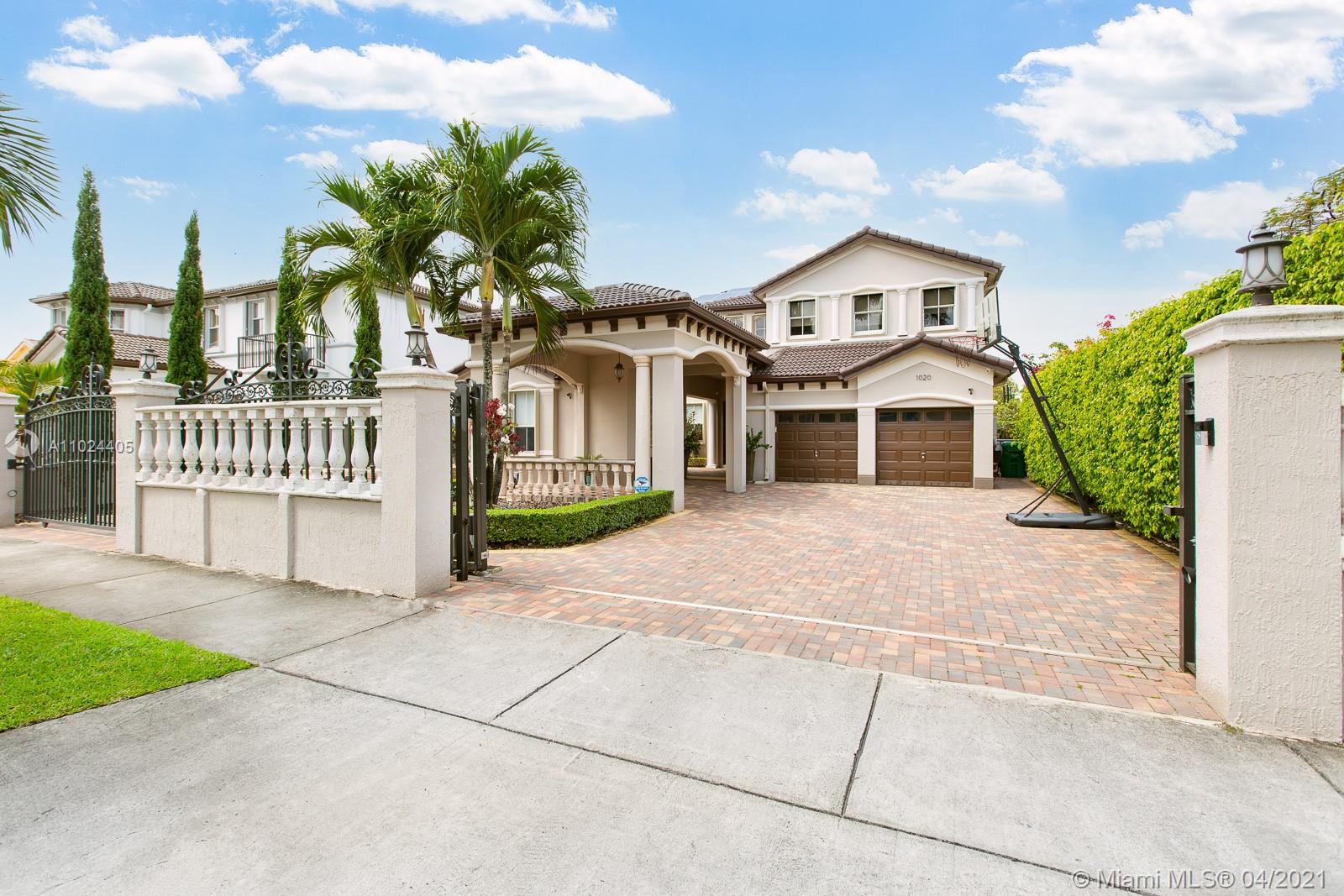 $819,000
Active
1020 SW 149th Path

Miami

,

Florida
4
Beds
4
Baths
2,908
SqFt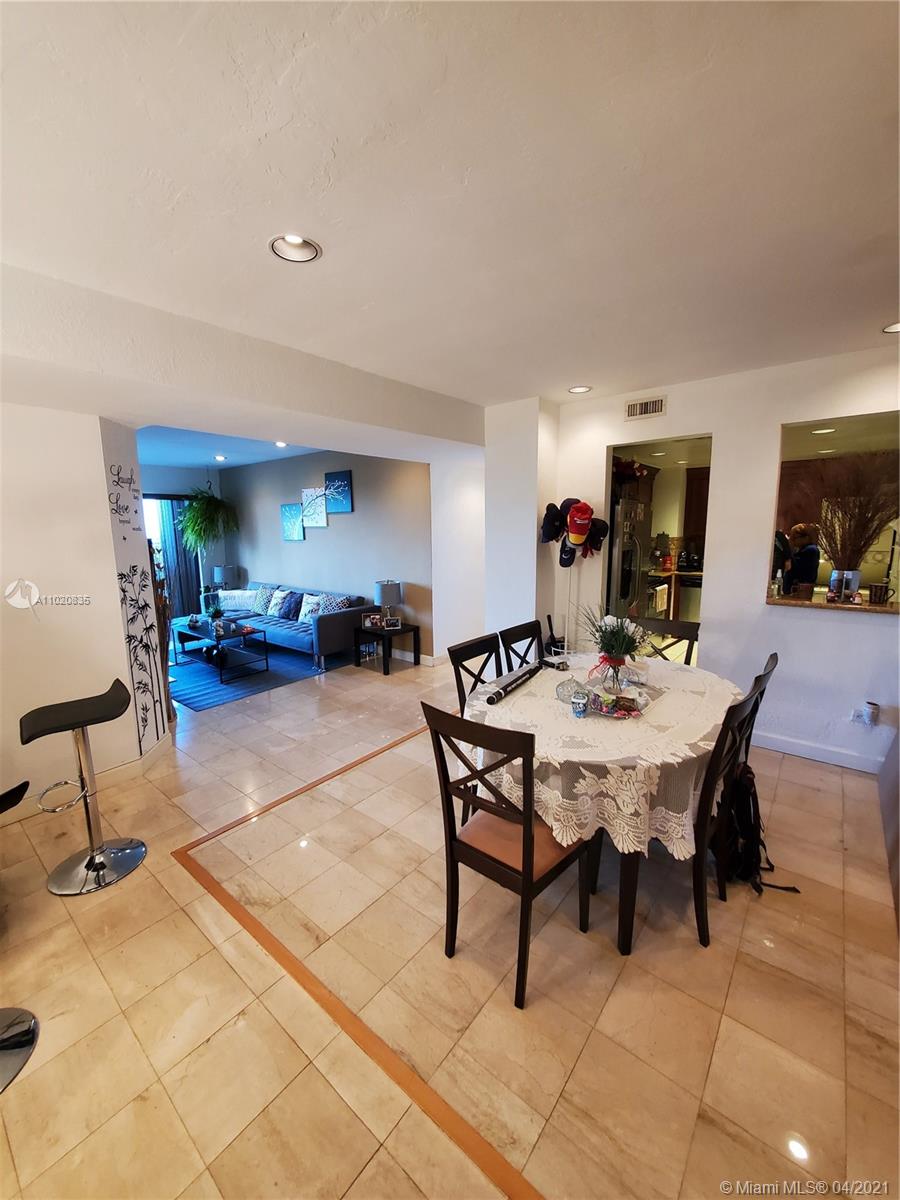 $310,000
Active
2451 NW Brickell Ave 17N

Miami

,

Florida
2
Beds
1
Baths
1,012
SqFt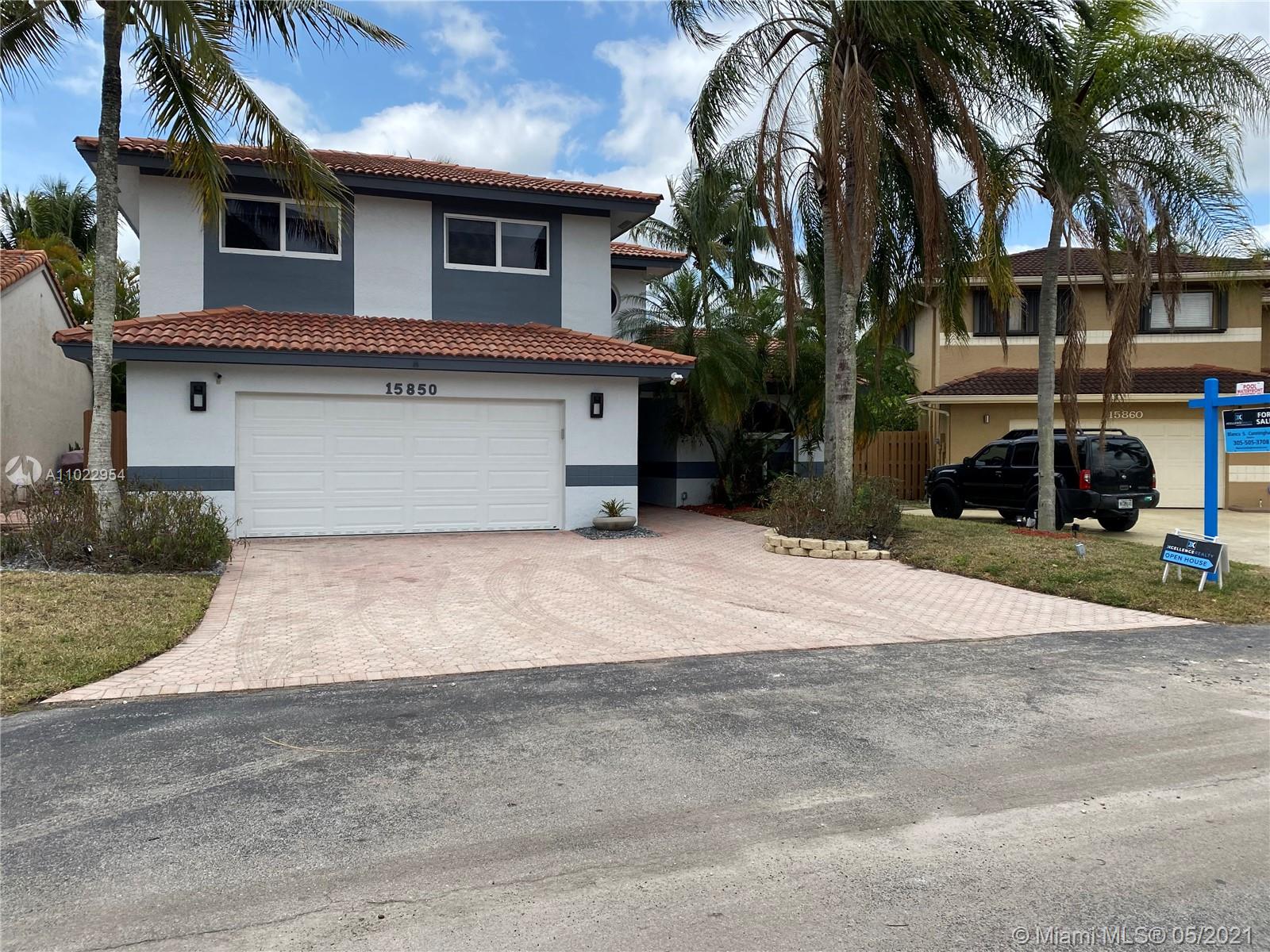 $649,000
Active
15850 SW 106th Ter

Miami

,

Florida
4
Beds
3
Baths
2,645
SqFt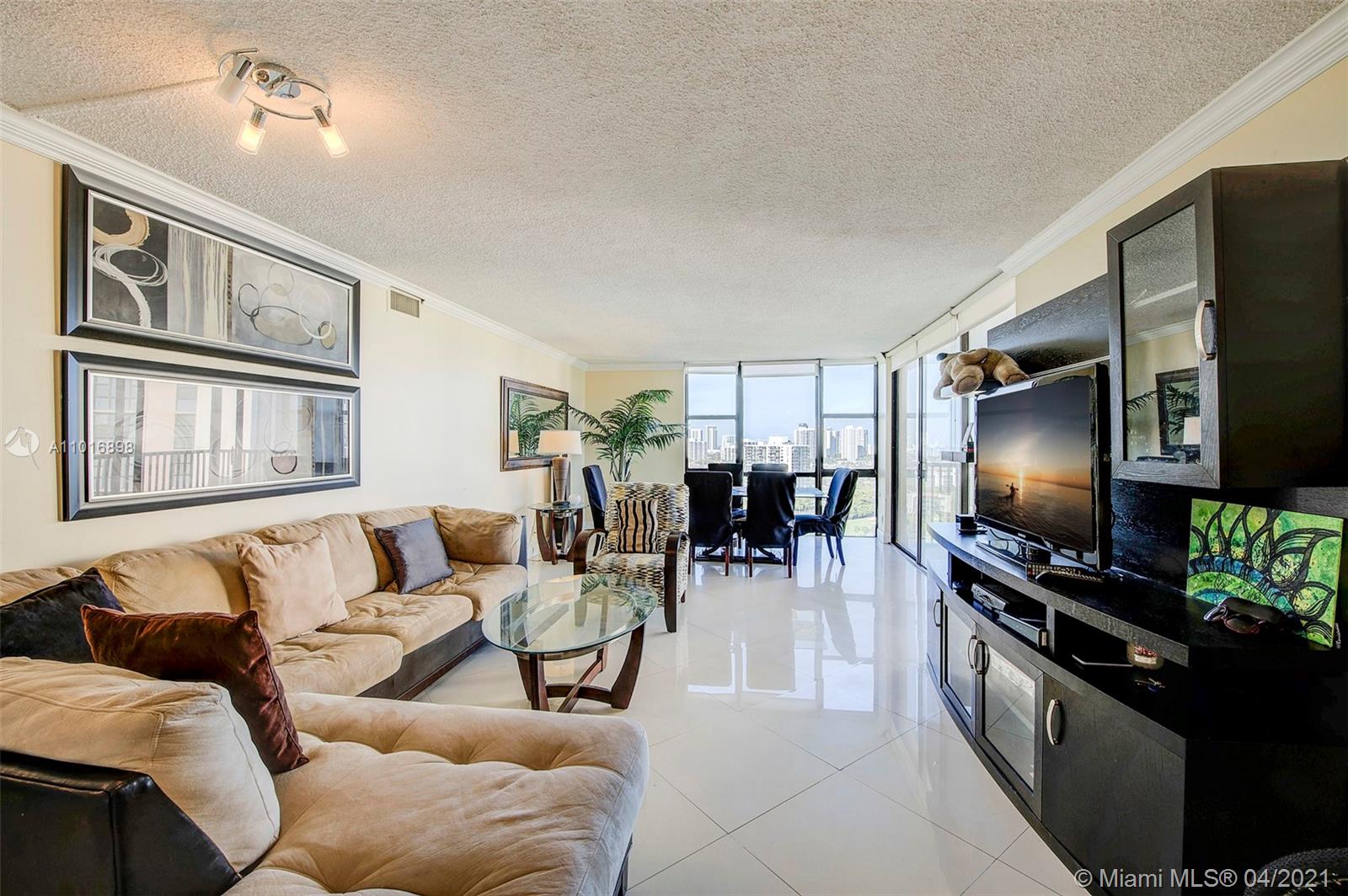 $265,000
Active
20301 S Country Club Dr 2023

Aventura

,

Florida
2
Beds
2
Baths
1,313
SqFt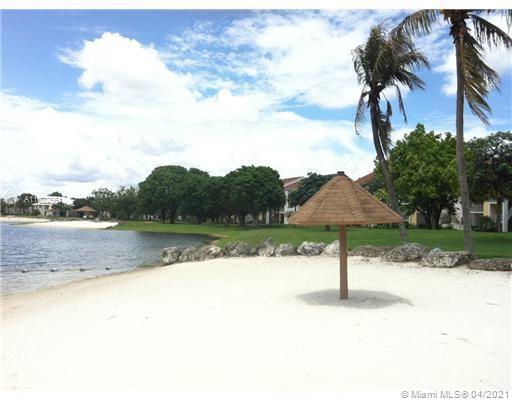 $179,000
Pending
15330 SW 106th Ter 920

Miami

,

Florida
1
Beds
1
Baths
808
SqFt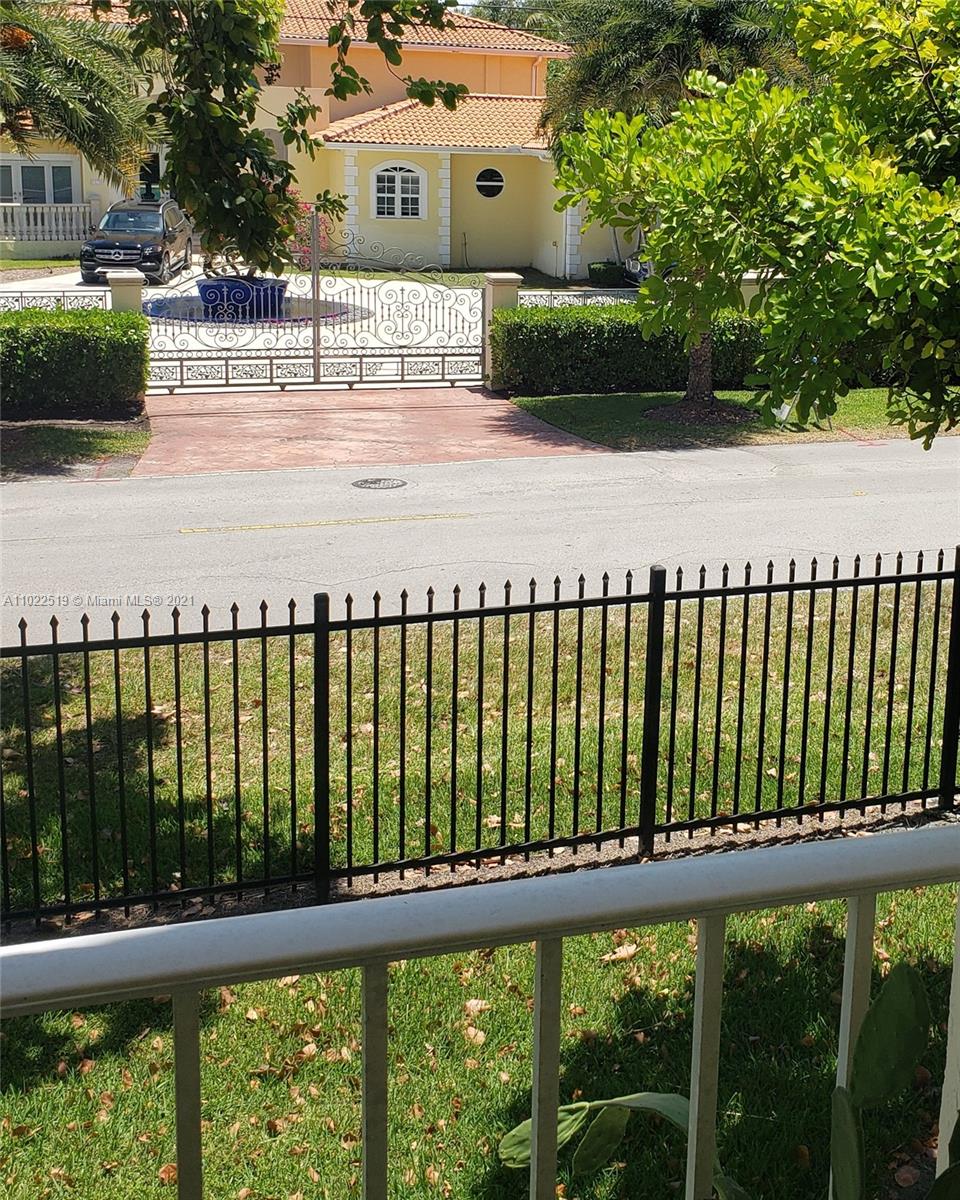 $264,000
Active
9301 SW 92nd Ave A209

Miami

,

Florida
2
Beds
2
Baths
968
SqFt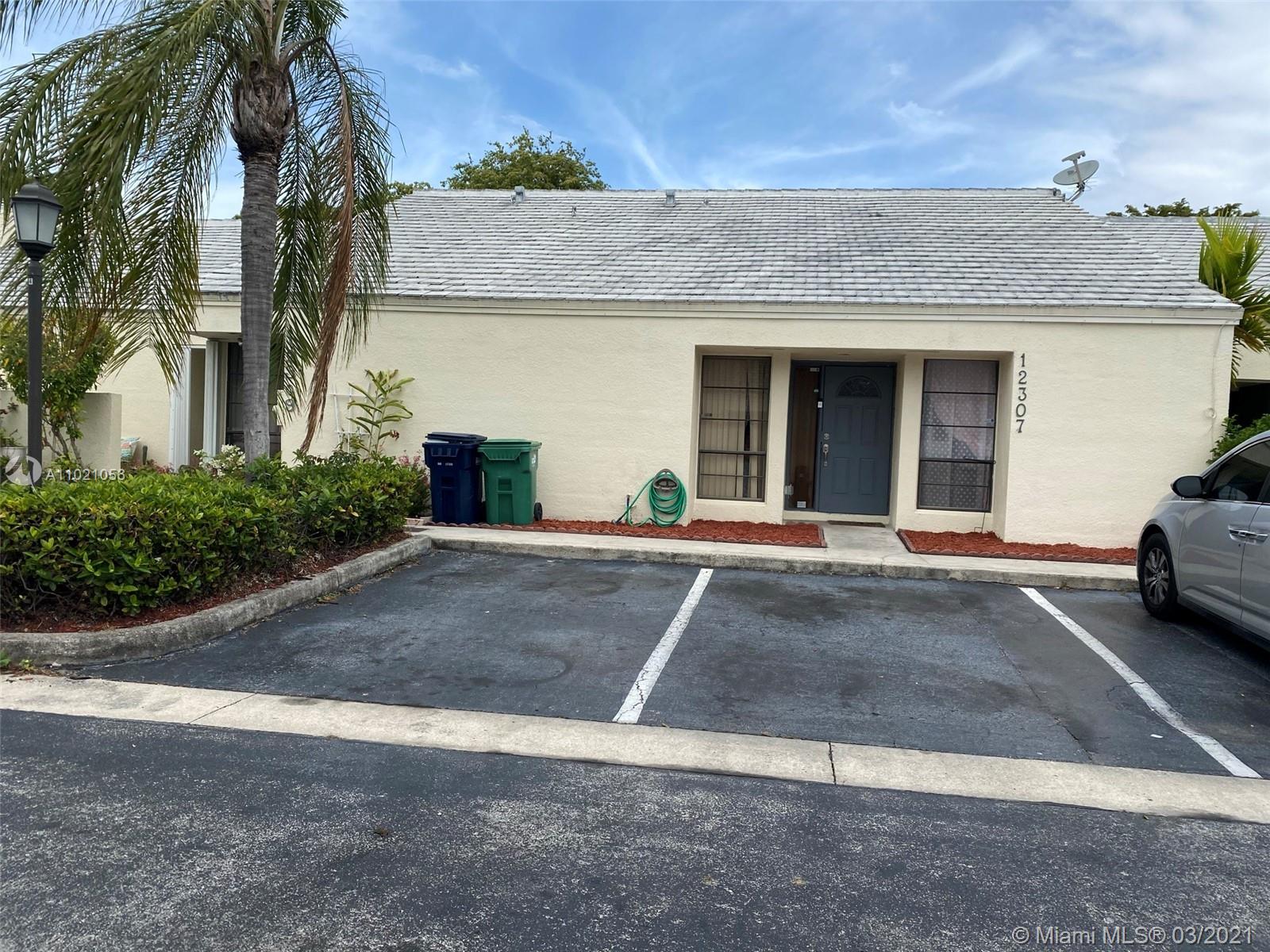 $330,000
Pending
12307 SW 148th Ter

Miami

,

Florida
3
Beds
2
Baths
1,464
SqFt
ACH Earnest Deposit Options
Earnest Deposits For Lease Transactions
All Earnest deposits for Rental/Lease transactions will be held by Xcellence Realty, Inc  Only use this option if your lease calls for Xcellence Realty, Inc to hold your Earnest deposit.  Lastly if your move in date is in less than 10 days from today,  please consult with your agent to look for an alternative way to depositing your earnest deposit.  
Earnest Deposits For Purchase Transactions
All earnest deposits for sale transaction will be held by Xcellence Title, LLC.  Only use this option if your contract calls for Xcellence Title , LLC to hold escrow and is the closing agent named in the contract for the property you are purchasing.
No reviews available at this time.
Are you a Real Estate Agent tired of paying your brokerage thousands in each transaction and not getting anything in return?  If this is you I want to personally invite you to learn more about a career with Xcellence Realty by clicking below. 
  Xcellence has been hard at work since 2005 to simplify the buying & selling Xperience for both buyers & sellers, all while putting more money in their agents pockets!  Today the Xcellence family of services is a one-stop-shop for everything Real Estate, with in-house mortgage & title services for the convenience of our clients. We embrace technology, and understand the importance of education & personal development that is why every single week we offer live agent training delivered by our hand selected trainers & coaches who bring decades of Xperience & knowledge.   
There is so much more to Xcellence, that is why i welcome you to click below to visit our careers website & see for yourself why so many agents have made the smart move!